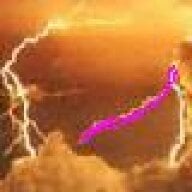 Joined

Nov 1, 2003
Messages

23,295
Im relativaly new to gems but so far my favorites are rubies ,honey zircon and blue zircon.
I also like round stones what is the best cut for showing off the color of the above gems in a round shape, which would have the most fire.
step cut
diamond cut
others?

Are other shapes than round better for showing off gems?
There are several pear shaped ones I loved the looks of also.
Do you loose a lot of fire going to other shapes?