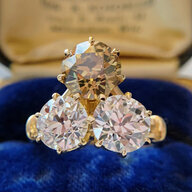 Joined

Jul 23, 2012
Messages

19,714
So Flint declared a state of emergency recently becuase of their water supply. In the last year, after changing from the Detroit water supply: they had unlawful levels of lead in the water.
It was found after a number of parents reported lead poisoning in their children.

The mayor says he isn't sure if a state of emergency is the correct course of action, but as he fears money will be needed for special needs schooling and extra health care costs do to the poisoning, he needed to official request it this way.

I've heard "rumors" that the water department, government officials, even the governor had covered it up.....


Either way its very upsetting.