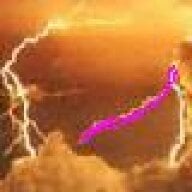 Joined

Nov 1, 2003
Messages

23,295
Went pretty good kinda sore right now.
Going to mostly do home workouts so got a bunch of exercises to do.
Ran thru them and a few are youchy but I''ll do them.
Basically she is just going to monitor my progress doing it on my own for now.
Next apt in 2 weeks.

Incision is healing well with no issues.