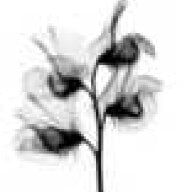 Joined

Oct 22, 2005
Messages

1,747
For the past 2 days I have been EXHAUSTED. And not the normal tired but physically exhausted, and for 2 nights in a row I went to bed at 6 or 7pm and got up the next day at about 7:00 am, still feeling like I got hit by a truck or something (just that allover heavy exhausted feeling). I don''t feel sick, drained.

I haven''t been doing anything out of the norm, so I''m not sure what''s up. I do have my period though (started today) but I''ve never had this strong of fatigue from it before.

Has anyone experienced sudden exhaustion like this before? Could it just be from my period??