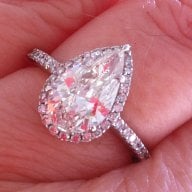 Joined

May 23, 2010
Messages

6,731
I think most of you probably have richer and more fulfilling lives than mine
, but I am looking forward to the new fall premiers.
I thought we had a thread on the new season, but ! couldn't find it.
The link below is to a page from yahoo TV and on the right side, about halfway down, is a click through to a downloadable TV calendar.
I was surprised to realize that I've
already
missed a bunch of new shows!
http://tv.yahoo.com/blogs/fall-tv/fall-tv-editors-picks-013746454.html
In the old days, we had TV guide but I never actually knew how those appeared in people's houses, and I certainly don't know how to get one for myself. So, this works well enough, I guess.