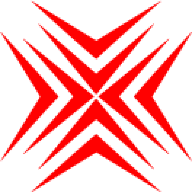 Joined

May 3, 2001
Messages

7,486
Some of you have met Lieve Peeters at Pricescope GTGs at JCK. For those who
have not, Lieve is chief gemologist for Crafted by Infinity diamonds. She is
also the judicial expert on diamonds for the Belgian Ministry of Justice,
has worked for the FBI and Scotland Yard and in many other expert
capacities. In short, she is an amazing lady and a very important person in
the world capital of diamonds.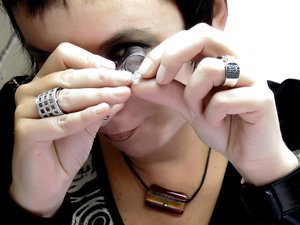 Recently Lieve was asked to examine two rough diamonds in Antwerp. She
revealed they were definitely not diamonds, rather something else fabricated
to look and feel like diamonds. More detailed analysis in the HRD-lab
revealed they were moissanite. It follows a prior concern involving topaz in
July, so it's fortunate that Lieve and her colleagues are vigilant.
For your pleasure, here are photos Lieve sent me of the stones she
identified. This HRD report also has a photo of them.
http://www.hrdantwerp.com/en/news/yet-another-rough-diamond-imitation-analyzed-by-our-research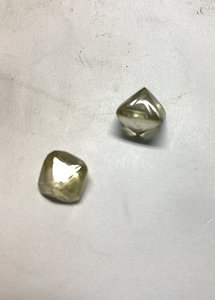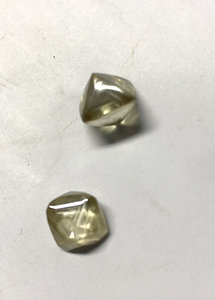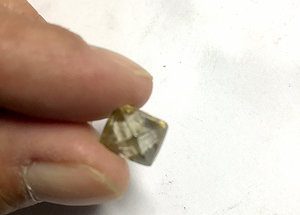 I thought our Pricescope community would enjoy hearing the story since Lieve
is regularly in America for the JCK convention in Las Vegas and has been
fond of meeting so many of you, professionals and consumers alike.
Needless to say, I feel honored to be associated with her company and the
diamonds they produce for me.
Wink