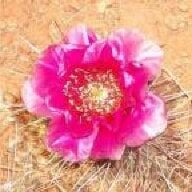 Joined

Jan 6, 2016
Messages

239
Ok, continuing on from the Catch All Thread -
Here's the stone I'd like to set, an 8x13mm blue-green tourmaline, in high-karat gold ring, with Etrusan/ancient Roman design. I'm thinking granulated gold, maybe some other stones, maybe not...
Lovedogs was kind enough to do some mockups for me, maybe we can get those images over here too...in the meantime, here's some other finds online. (By the way, can anyone paste in the images from the other thread, or let me know how to do that?)
This was from Zaffiro Jewelry in Portland, OR. I have emailed them, let's see what they say about custom projects. Their work is just exquisite. Here is more work from them:
I hope they are taking custom orders!!!!!!!