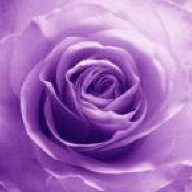 Joined

Jun 22, 2011
Messages

278
Hi all,
I'm just wondering if I'm insane, or if anyone else gets really stressed about finding and trying to purchase stones on eBay...
I found a few that I LOVE, but I'm so freaked out about missing them or losing them to another buyer
. I have nightmares about using the "automatic bidding" option, and putting my max price in at 5 cents below what the item ends up going for... crazy, right?!
The silliest part, is that I'm not expecting any of these to be "the one" for my project, I'm just in an info-gathering stage to decide on colour. I guess of course I'm trying to choose items that I could set into something else later on, but it still seems a little bit crazy how attached I get to the idea of having the sparklies in my hands at some point!
Any tips on not getting so possessive?