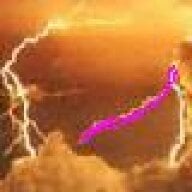 Joined

Nov 1, 2003
Messages

23,295
45min or so ago, 10 shots fired semi-auto likely a 9mm by the sound.
Couple people cut by glass from a broken window.

Was surfing PS when it went down and it was close enough that I dived under the desk and reached for my gun.
Cops are swarming all over the place.