Hi I already purchased this diamond online (for ring) but not sure if it's a good buy and might return depending on the response here.
I'm not looking for perfectly cut diamond but also don't want gray, dull diamond without sparkle.
I can't tell if this diamond has a lot of light leakages looking at the video. (and it's the only image i've got. No ASET,
Idealscope
images available)
Can the experts here please give me opinion on the light performance / overall quality of this diamond? I got it for $6800 + tax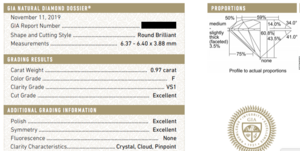 HCA Score: 1.7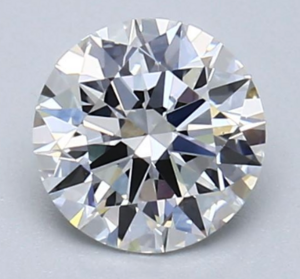 360° video
https://www.dropbox.com/s/1obe7a334t174fn/97 diamond2.mp4?dl=0

Thank you!!