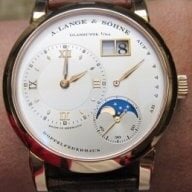 Joined

Apr 3, 2004
Messages

32,096
Another one of my favorites is "all the sudden"....I hear it all the time on TV. Where do people come up with this stuff?

My husband drives me bonkers with "me and him" are going to the store. I can't even say anything about it anymore as in 16 yrs, he's still doing it. He has two siblings that are TEACHERS and they do it too.
Teachers with bad grammars?