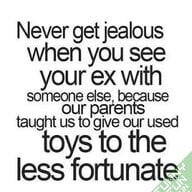 Joined

Nov 9, 2018
Messages

272
Yes... but not around my child or other children!
Mind you she heard it all at school but knows she can't repeat them (around me... she may do when I'm not around??!!)
My mother (80, secretary of the year & a wordsmith) claims swearing is proof you have a poor vocabulary.