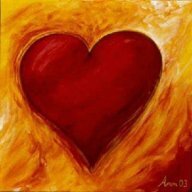 Joined

Mar 8, 2009
Messages

1,647
I'm wondering how many people have emergency funds and, if yes, how many months of expenses you've got socked away.

Most financial planners and advisors will say to have 6 to 8 months of expenses tucked away in the event someone loses a job or there is an unexpected life event, tragedy, etc. While we've got the cash socked away, we're wondering if it's just burning a hole in our bank account and if it should go toward student loan debt. (Groan, I know, I can't stop worrying about it and I know you've all heard me complain about it before!!!)

What do you have stashed away? What's your strategy when it comes to an emergency fund?