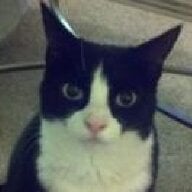 Joined

Aug 8, 2005
Messages

40,225
in plots? As in... Novel like storylines?

I do.


I have really long, detailed dreams ... and the strange thing is... these are the only dreams I remember. I know I have other dreams, but none of them stick like these do.

Sometimes I wake up and jot down my dreams and we are talking a 7 page outline for full length novel.

Is this common?