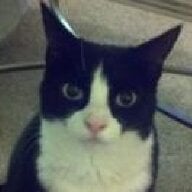 Joined

Aug 8, 2005
Messages

40,225
So, we have friends who are marrying. And they have asked my husband to officiate their wedding. We're still attending as guests, so I assumed we were getting them a gift but then I was speaking to another friend today and she was surprised I was getting them an expensive (over $150) gift.

Do I not get them a gift?
Do I get them a gift, but one that is less expensive?
Do I gift them as if he wasn't officiating?