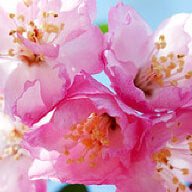 Joined

Nov 12, 2006
Messages

1,084
In regard to RSVP cards, do/can/should we fill in the blank after the "M______" or do we leave that for the guest to fill in?

Is it tacky to fill it in ourselves or helpful as it''s one less thing for guests to have to do?

If it''s not tacky, wouldn''t filling in the actual names of the guests that one more time help with the bringing extra guests and uninvited subsitute guests issue?

Thank you!!!