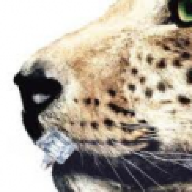 Joined

Feb 12, 2014
Messages

118
I've been researching settings and have fallen in love with pink diamonds. I would ideally like to do a pink halo for an engagement ring.
I know color is the most important factor but are pink diamonds cut to sparkle the same as high quality white diamonds? Also is there an accurate color chart of pink diamonds anywhere on the interwebs?

I hope I'm not being repetitive. I haven't found any useful links.

TIA!