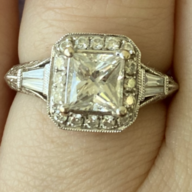 Joined

Apr 30, 2021
Messages

49
Hi! I am in the process of upgrading my current engagement ring and have narrowed it down to two stones/settings. This has been a long process but I'm confident that it'll be one of these two options. For the setting, I'm doing a thin band with side step trapezoids
Option 1:
Natural diamond
3 carats, K VS2
1.45 ratio
Really incredible spread: 10.37 x 7.14
I've seen the stone in person and it is beautiful. But there is no denying that in certain lights it has a yellow cast. Mostly I don't mind because I find it fleeting.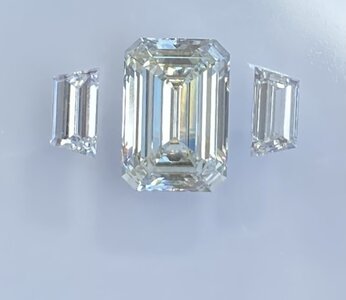 if I opt to go with a lab stone -
3 Carats, E VS1
1.46 ratio
9.97x6.85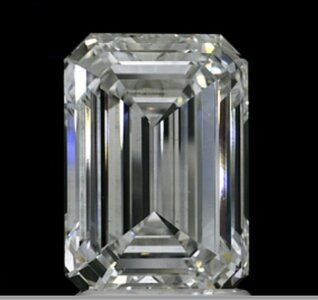 Outside of the specs, the biggest difference is that the natural diamond is roughly double the cost of the lab diamond. I am very torn and undecided if it's worth double to have a natural diamond, especially given the K coloring. But there's something special to me about a natural stone. Anyone been in any similar situations? Or any thoughts between these two stones? Any and all opinions are VERY appreciated!