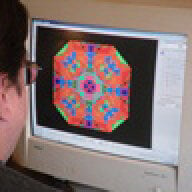 Joined

Aug 4, 2008
Messages

10,961
I started this as a reply to another thread but decided to start a new one as it needs to be seen.
I think the industry does not do a good enough job educating people about just what is hard on jewelry.
Who wants to scare someone spending multiple thousands of dollars right?
For example earrings;
More earrings are damaged by poor storage than anything else.
They should be stored with the post going through something like in the box they came in.
How many people know that?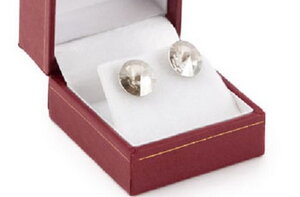 For rings its washing dishes, heavy lifting, and clapping.
I have seen a ring with the head cut off by a knife, prongs pried open by a fork, all while washing dishes.
Stone damage is possible also.
Heavy lifting pushing or pulling can bend a ring all out of shape and or damage the head of the ring.
Clapping can damage a ring.
How many people know that?