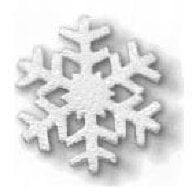 Joined

Aug 25, 2000
Messages

1,374
It never stops amazing me that somebody will come in with a ring or stone they bought off the internet and ask me "do you know these people" and are they reputable?????? After the fact.
Then they ask me to do the work on the ring, sizing and setting and appraising ????
Today a customer comes in and hands me a platinum solitare band , I identified the trademark and said , since your asking a lot of questions , for your information we sell this ring here and this would be your price ($200) less then what he bought it for. Why do people think the internet is the bottom dollar ??????
Maybe its just me, Ive not let an internet site undersell me yet

Thank God for the brick and morter stores left to do the work.