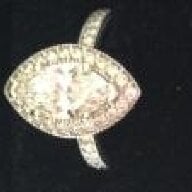 Joined

Jan 5, 2009
Messages

1,204
So, how is a foreclosure supposed to work? Because the crazy neighbor lady (and sometimes her hubby) has been coming back/into the house almost every day since they moved out, 11 days ago.
I thought I wouldn't have to see her anymore, but nope...they pull up to the house, open the garage door with the opener, go in, stay about 30 mins and leave. They did this three times on Sunday alone.
I thought that once you moved out, after a foreclosure, you had to stay out of the house? Again, their behavior baffles me...it's just a tad unsettling to see her pulling up to the house, knowing they aren't living there....again, I never know when she will just show up...ugh.
Any ideas?