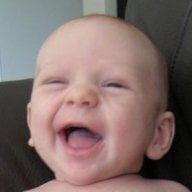 Joined

Feb 27, 2006
Messages

3,136
With all the talk about favors today --
Our families both love food, so our moms decided to get together and make a favor for our wedding -- a cookbook on cd for each guest, with lots of family recipes. They''re going to include some scanned pictures of recipes in their great-grandmother''s handwriting and things like that too, which should be very cool to see.
Anyway, I was thinking that I might want to include these in the programs somehow, along the lines of MsFlutter''s cd program: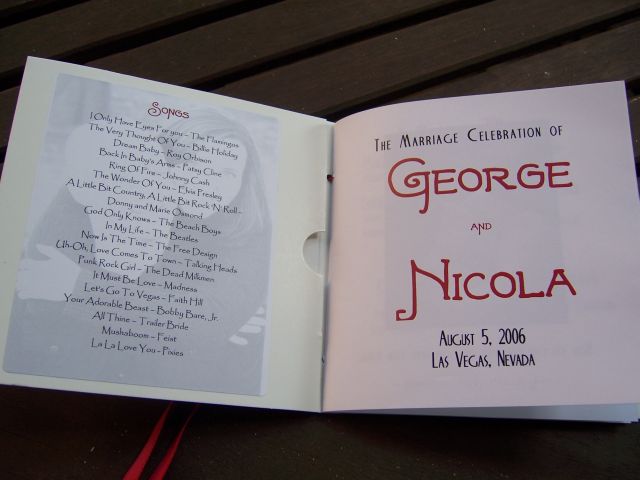 (I hope it''s okay that I''m using this picture, MsFlutter.) I''m just not quite sure of how to put it together. MsFlutter, if you''re reading this, what did you do? Did you buy those from somewhere, or DIY?
If I can''t find them anywhere, could I just use a 5.5 x 5.5 pocketfold as a cover, put the cd in the pocket, and staple the pages in the crease as though it were a normal program?
Or, seeing as a married couple probably wouldn''t want more than one cd between the two of them, should we hand them out in some other way?
Suggestions?