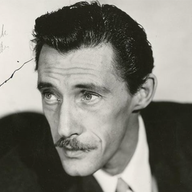 Joined

Jun 26, 2007
Messages

5,368
DH has back pain, and usually sets out a few Advils on the kitchen table before bed, cause he is always up sometime during the night with pain.
This morning, he found one on the floor with the coating licked off.
Naturally, we know who the culprit was---Miso the curious cat.
I'm not surprised that the thing wasn't eaten, because I'm sure they are bitter tasting.
But, of course, I'm glad that Miso didn't consume the pill.
I am surprised he did this. I never thought that cats would be attracted to aspirin or pills.
I just wanted to let everyone know.
We want all our fur babies to stay safe!