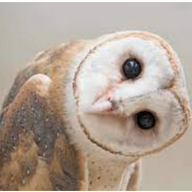 Joined

Sep 10, 2003
Messages

8,797
We were hammered by nasty weather today. Raining sideways, 60 mph wind gusts, gloooomy...so to take my mind off the weather, I found myself surfin'' the Louis Vuitton site & decided to finally get a new wallet so I called the Portland store...

ring ring...''ello?
Yes, do you have the Pawkette wallet in stock?
Zee whaaat?
The Pawkette wallet.
Can you spell that please?
Yes, p-o-c-h-e-t-t-e
Silence, looong silence, then a muffled giggle. Oh you mean zee pooshay?

LOL. Either I better stick w/American designers or learn to speak french. I bought a key chain too, just because I could pronounce it. Lol.