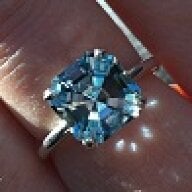 Joined

Jul 21, 2008
Messages

4,881
LD|1324494562|3086228 said:

TL|1324493463|3086208 said:

I added some stuff in bold. Thanks for the great starter list!!

Lady_Disdain|1324476219|3085987 said:

Added a few in bold above. Just a thought though - should we really separate out precision cutters from gem dealers? Wouldn't it be better to put them into one category i.e. Gem Dealers/Lapidarists? The reason I'm saying this is that some on the precision list also have non-precision cut gems.

Chrono - have added Erica Grace for you.
I added Peter Torraca to the precision gem cutters area.