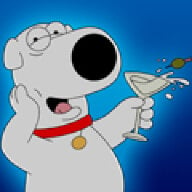 Joined

Nov 2, 2006
Messages

1,350
A score below 2 (Excellent) means you have eliminated known poor performers (more than 95% of all diamonds). Your own personal preference may be for a diamond with an HCA score of 1.5 more rather than one with a lower score of say 0.5. You also should consider other factors such as H&A pattern, symmetry, polish, etc.


0-2 is listed as excellent on the HCA scale, yet it appears that people prefer it to be in the 1-2 range... What does the difference in scores mean? What are the advantages of each?
Thanks! (Sorry for more stupid questions)...