So I spent a little too much on a couple of rings from Ilovegemstones and another seller. But before I bought those rings, I had my eyes on some other things, especially one thing in particular. If I get that particular item, I probably won't get the other things whiche are posted below. But I am still curious, are these things worth buying/their cost/risk? I'd really like some input because I can't stop looking at them. Thanks!
Lavender Jades
This jade is for $1000. I really like it, but I don't know if I'd pay that much for it. The listing is old so I don't even know if it's still available. I like the even and saturated color. At first I thought it was nice and icy but looking at it again it's not as icy as I thought. I don't mind that it's a little more opaque than translucent. It's 15 x 12 x 7 mm.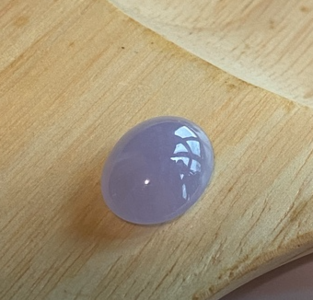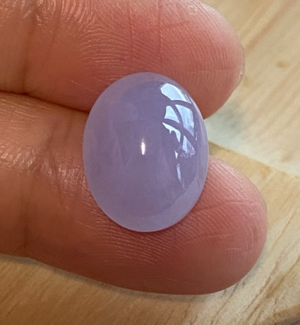 I like this one a lot but the color is a bit light. I don't know if the color will really be more lavender than light/whitish lavender. It's $540, about 15x 7x 3 mm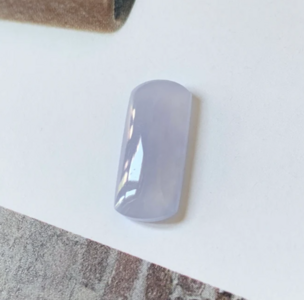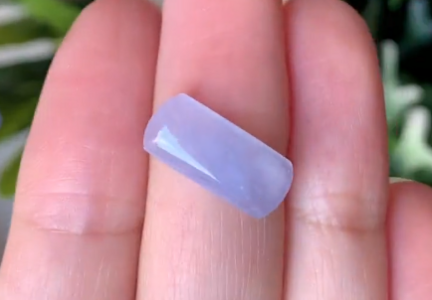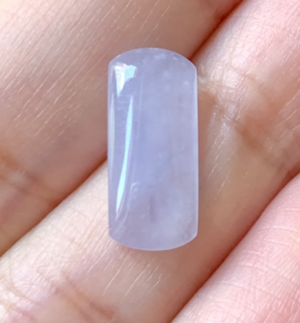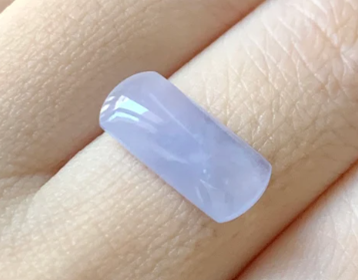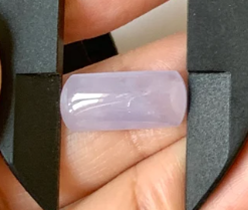 This one's saturated and icy but the color is uneven. About $700, 10x8x4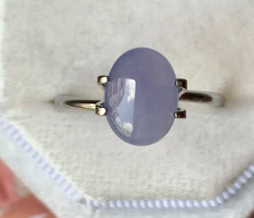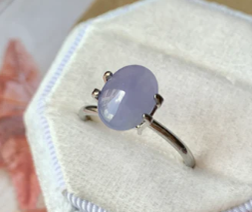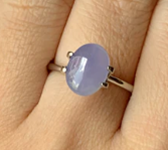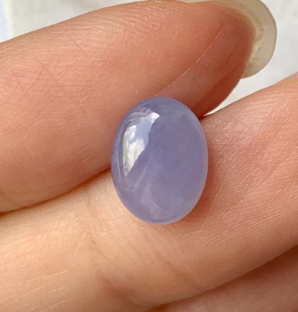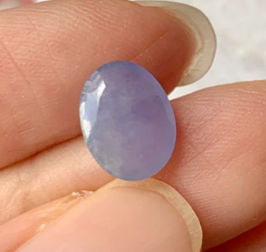 More on the next post...