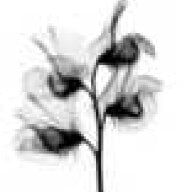 Joined

Oct 22, 2005
Messages

1,747
My bridesmaids are asking for a list of people to invite to the bridal shower. Even though that will not be until late summer/early fall, but they're the types to want to be "on top" of everything. Which is good, since they force me to be as well haha.

So, I recently received an invite to a bridal shower for one of FI's friend's fiance. I declined due to distance, but I felt this was odd, considering that she and I are not friends, we're more aquantiances (can't spell) and we actually don't always get along (long story).

I thought that only friends of the bride and the women in the bride's and groom's family were invited--do I also invite girlfriends/fiancees/wives of FI's friends, even if I don't know them well?