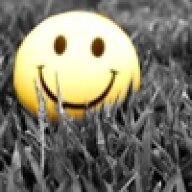 Joined

Jul 25, 2006
Messages

1,864
I found the general color of the tourmaline in this J Rake pic to be pretty on my monitor, although I don''t think the pics (angle, etc) are that great of it. I also thought the price, even at liquidation, seemed... high ... to me for a tourmaline (I presume you are paying mostly for the diamonds/setting/designer, but still....) I started trying to look around a little for a loose stone about that color. I have not been able to find any info about tourmalines coming in this general shade, or pics of tourmalines even remotely resembling this color.

http://www.jrakeliquidationsale.com/lauren-k-blue-tourmaline-and-18k-white-gold-cocktail-ri18.html
It has me wondering if this is even really a tourmaline. Does anyone know if this general color is even a possibility in a tourmaline?
Thanks