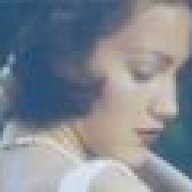 Joined

Jun 27, 2002
Messages

380
U.S. to Begin Certifications for Trade in Rough Diamonds
(Initial step in combating trade in conflict diamonds) (340)

Beginning January 1, 2003, the United States will implement a
voluntary certification system for trade in rough diamonds with the
cooperation of the U.S. diamond industry, the Department of State
announced on December 31.

In the Interlaken Declaration of November 5, 2002, the U.S. joined 47
other nations in pledging to eliminate so-called "conflict" diamonds
-- rough diamonds used by rebel groups to fund insurrections against
internationally recognized governments -- from international trade.

The issuance of Kimberley certificates by the diamond industry is the
first step in implementing that pledge by the United States, according
to the State Department.