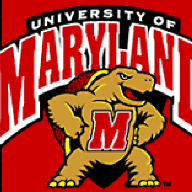 Joined

Mar 14, 2003
Messages

41
Hello -
I am shopping for a stone in Wilmington, DE area. I have gone to Continental Jewelers and the salesman there has been extremely helpful. I am asking because, although the diamond prices seem reasonable, they quoted a price of 1200 dollars for a platinum trellis setting that I have seen elsewhere (on the net) for 900 dollars or less. Does anyone have any experience with them?
Also, does anyone know of any reputable jewelers/dealers in the Annapolis, MD area?
Thanks for your help.