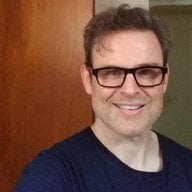 Joined

Jan 1, 2020
Messages

208
Just wanted to give a shout out to White flash (much thanks to Brittany and Vera for their amazing customer service, and just for being so nice, period).

ACA 1.29 tcw K SI1/VS2:

My pictures down to do these diamonds Justice. When I took 'em out on a sunny day they both lit up like little disco balls--- MUCHO white sparkle and incredible fire.
Last edited: