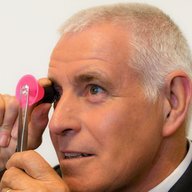 Joined

Aug 15, 2000
Messages

18,368
We just recieved a letter from Customs informing us of the new reequirements when exporting or importing diamond rough.

It took a while, but the wheels of Govt move slowly and deliberately.

Here is a quote from the Aust Broad Casting news from 29 august 2000.
http://www.abc.net.au/pm/s168965.htm/t_blank

Zoe Daniel (ABC) spoke to Australian geologist Garry Holloway and the originator of the scheme, Martin Rappaport..........