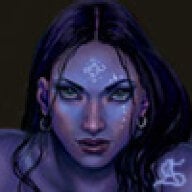 Joined

May 2, 2006
Messages

947
My stepson-to-be has had a cellphone until recently. It was a gift from his grandpa, along with the cellphone plan. But his grandpa is canceling the plan now since he is moving to retire in another country (and stepson wasn''t using the cellphone in the manner his grandpa intended).

Just curious what the general opinion was on the proper age to give a kid a cellphone? He''s 11 right now, and while it was convenient for getting in touch with him when he was at a friend''s place...it''s sort of not necessary since his friends all live around the corner and we keep their parents'' numbers at home. It''s another $30/month to add him to my plan. I was thinking maybe around 14 or so?

Honestly, I didn''t get a cellphone until I was 22!