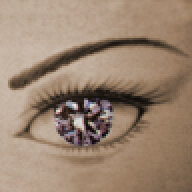 Joined

Dec 1, 2005
Messages

188
I have a friend who is loking for a ring. I''ve pointed him towards
GOG
and
Whiteflash
, but he wants to look locally at B & M''s too. Any advice for KC stores? I live in St. louis, and I don''t want to make him drive all this way.
Also, if he decides to try
whiteflash
, he''ll probably want to call and express his needs..I can''t remember who he should ask for. I remember someone telling me once..is it Micheal?