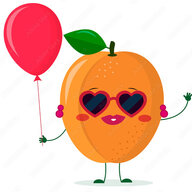 Joined

Aug 25, 2004
Messages

663
I'm looking to get someone a gift but I need some help in defining what I actually want/need....

They have a bunch of speaker sets (like different rooms, indoor, outdoor, etc) that they want to hook up to one "center point" where they can control the volume of them independently. Then they need something that can play radio and possible ipod hook-in. All the speakers are wired independently and just dead end in this one locale.

I know I am not at all using appropriate terminology...but that's what I'm looking for help with. What am I looking for? I don't want to spend a ton of money because it's not like they're big into home theater... they're just playing some music in the house and outside for BBQs.

Thanks so much to anyone who can assist!