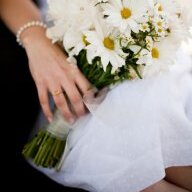 Joined

Mar 11, 2016
Messages

94
Hi folks! I've made my way over from my thread on the Hangout.
So I'm about to dive into a search for an upgrade/anniversary diamond. I'd like to consider antique stones in addition to AVCs/CACs, but find myself facing a "mind-clean" issue concerning the diamond industry of the 1800's/early 1900's when these stones were mined. Nowadays we have strict regulations making the industry pretty clean, but back then?
Does anyone know anything about this topic, or can point me to a good resource that gives a basic run-down on what went on in those days?