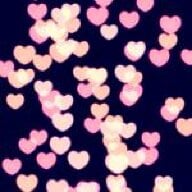 Joined

Nov 19, 2007
Messages

4,568
I'm looking at convertible car seats, since my 4.5 month old is quickly approaching the 29 inch limit of our snugride. I'm considering the Britax Advocate. Does anyone have it? Sounds like it's huge?!?

It would be going in a volvo wagon. There is not currently enough room with the snugride, but I'm hoping with the convertible (since it seems it's more upright?) that there will be more room, but this is probably just wishful thinking on my part?

For convertible seats in general, are you able to keep the seat in the center position? It seems there are some seats that are better sized to keep in the center than others?

Thanks in advance for your help.