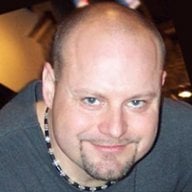 Joined

Sep 9, 2004
Messages

5,212
Each lab's system can be evaluated on its own merits. Nevertheless, comparisons will be unavoidable.
GIA EX has proportions combinations outside of AGS Ideal.
AGS Ideal has proportions combinations outside of GIA EX.
They have overlapping combinations in common.
Treating each 'box' separately I totaled the numbers.
This thread is intended to help those wishing to identify, on a broad scale, what AGS and GIA see in common and what they do not.
Note that this is a rough proportions overview. Minor facets (GIA), depth/girdle judgments (both labs) and actual light performance (AGS) influence final grades. Thanks to Martin Haske for originally posting the charts.