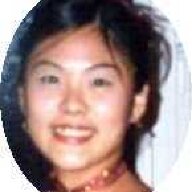 Joined

Jun 20, 2002
Messages

50
Hi,
I am going to ask questions that probably had been asked so many times. Please bear with me because I am a complete novice when it comes to diamonds.
(1)I plan to go to Antwerp to look at the diamonds there but have read many horror stories. Can anyone tell me if it is the right place to go? I am based in Europe.
(2) I plan also to spend about USD5K on a 0.5carat. What can I get for that price?
(3) What's the difference between the different certs?
Are there different standards for Europe and USA?
(4) Is it true that prices quoted in shops are always higher than it should be?
Thanks so much if anyone could help.