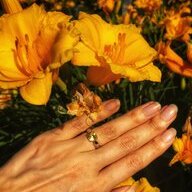 Joined

Apr 26, 2019
Messages

10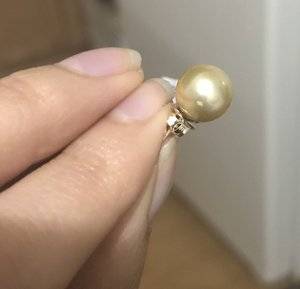 I'm new to pearls and bought a pair of golden south sea pearls from Macy's (I know - not exactly the best place to buy jewelry) on sale for 180.
When I inspected them closer at home, it looks like the nacre is chipped (near the post cup). Is this possible? How badly does it affect the pearls integrity?
I was a bit surprised since I thought it would be golden underneath and not white. Is it worth an exchange or should I do a return and keep looking?
Thank you for your help!