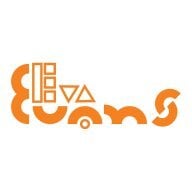 Joined

Jan 15, 2013
Messages

462
Hi guys! I rarely write here although I read regularly this forum...
Now I need your advice, please help!
I acquired a rare antique gold ring set with big old cut diamonds that have closed foil back. The ring has European provenance and it has been kept for many years through three generations as family heirloom. The ring is in superb condition and has antique value being made prior 1900.
Now I'm the owner of this Antique beauty. I need jeweler appraiser expert in Antique jewelry to estimate and grade these rose cut diamonds and to valuate the antique value of the ring. I abstain to go to the local jewelers as they are not experts in antiques.
Please advice some really good Jewelry appraiser specialist in Antique jewelry. I live in Northern Virginia but I can send the ring by mail to any US location if the jeweler has this practice.
Thanks in advance!