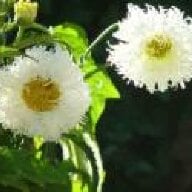 Joined

May 14, 2008
Messages

3,783
In the other flat iron thread, several people (including me) recommended GHD.

So I''m lying in bed this moring thinking about it and wondering where do the other GHD owners live? I bought mine in the UK, brought them back to Canada, got them a transformer and hey presto.

A couple of weeks ago, at the hairdressers, I saw them advertised in a US magazine. Does that mean they are available on the is side of the pond now.

I''ve just checked the GHD website and no indication that they are anything but UK based.

So my question is, does anyone have a pair of N american GHD''s with a two pinned plug?