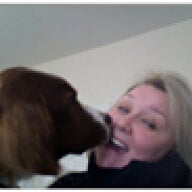 Joined

Jan 5, 2009
Messages

2,655
hi coati - sorry to yell at you!
a short while ago - a week or so i guess - you posted a link for someone to a wonderful looking UK antique jewelry site. i had a good look through it and it was wonderful and had heaps of stock - but i''ve lost the link. Addy is looking for a gift to celebrate her new UK citizenship, and i thought of this site.
are you able to remember the site you mentioned which i''m thinking of? could you point me in the right direction?
thanks coati - i hope all is well with you