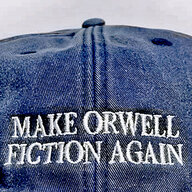 Joined

Apr 30, 2005
Messages

30,346
One of my guitar students, now 14, finally got a smartphone.

During his last lesson it rang, he answered, and talked to his friend while I waited.
He was arranging time for his friend to come over later.
Then he checked it 3 times over the lesson.

I didn't say anything.

Should I say something at the next lesson?
If so, what should I say?
I want to say, turn it off during lessons.

Is that okay or has the world changed ........ rather the world of 14 yr olds?
Should I ask his parents first?
Did I blow it by not speaking up immediately?

I'm clueless because I don't have a smartphone and am an old geezer.
FWIW, yes his parents are paying for my time.