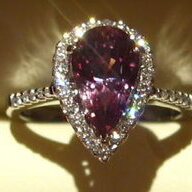 Joined

Jun 29, 2008
Messages

9,908
I noticed a post by Suzanne2 on another thread where she said she loved heart shaped stones. I like them too but I know they're not everybody's cup of tea. I'd love to see your heart shaped gems! Here are mine to set things off:
Grey diamond - check out it's fluor!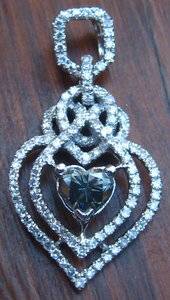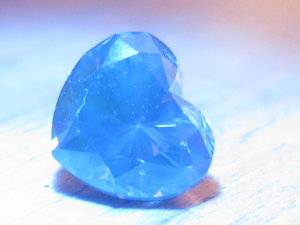 8.1ct Tanzanite heart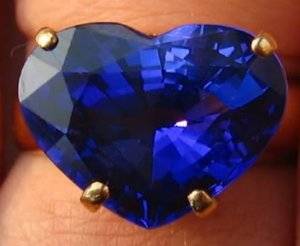 Ruby hearts - can't remember the specs on these!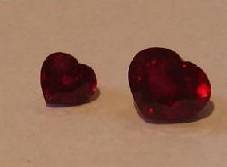 2.05ct Paraiba Tourmaline (I don't think this deserves the Paraiba title but it is a nice Tourmaline)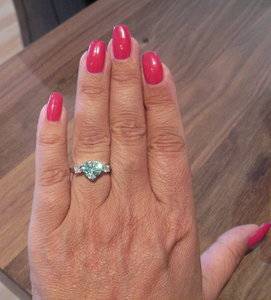 1.01 Natural Yellow Diamond (on a white dbty necklace)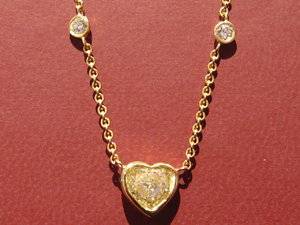 I'm pretty sure I have more "hearts" but this will do for now!