Hi,
First off: I've read the threads on here about non-genuine Alexandrites. I have posted an image below of an appraisal done on this ring back in 1981 to help calm the speculative waters. The Alexandrite is real. It is worth a lot of money.
I fear the 1981 appraisal only valued the stones at face value and did not take into consideration that this ring is an antique piece of art/jewelry - originating in Romanov Era Russia. Although I do not know exactly where/when the ring came from, I know that it was given to my great-great grandmother sometime in between 1880 and 1897 by my great-great grandfather. The details are vague, but we know he represented or worked for the USA in some capacity in Russia. The ring has been passed down since then - however, no one knew it was so valuable until my mother had it appraised in '81.
My mother never had any interest in selling this ring, nor did she ever look any further into its history. While I doubt I have any interest in selling it, I do want to find out more about its origin and what its current value is. So I'm looking for advice to find an antique Russian jewelry appraiser. Any help would be greatly appreciated.
Thank you for your time.
1981 Appraisal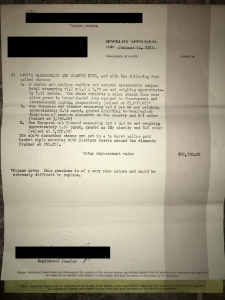 Natural light #1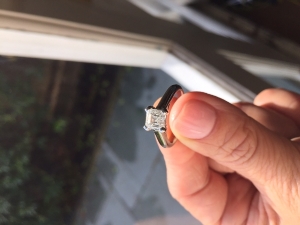 Natural light #2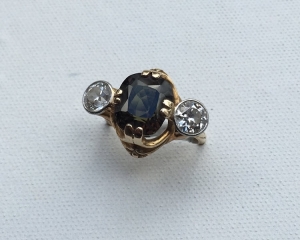 Natural light #3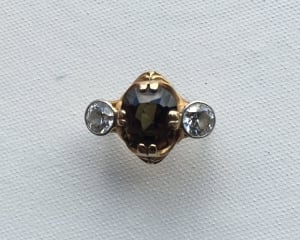 Artificial light #1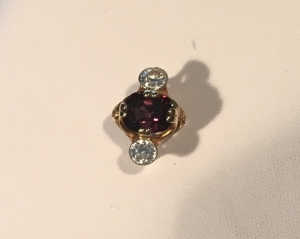 Artificial light #2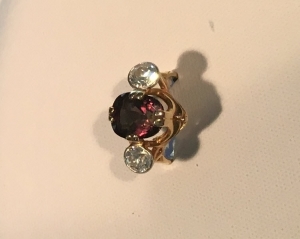 Artificial light #3