Hello everyone,
After some research and reading several threads here, I've decided to purchase a
ACA
princess cut diamond from
White Flash
. I understand it's hard to go wrong with any of the
ACA
diamonds.
My (probably dumb) question is why two
ACA
diamonds can look so drastically different. For example, there are two similarly-sized
ACA
princess diamonds.
Diamond 1: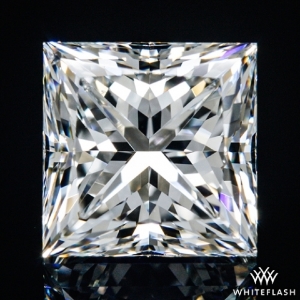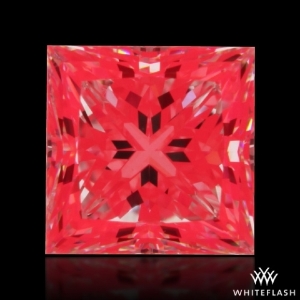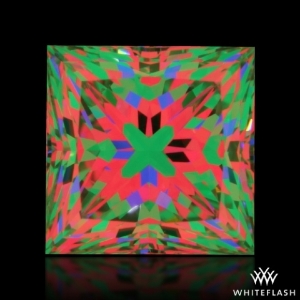 Diamond 2: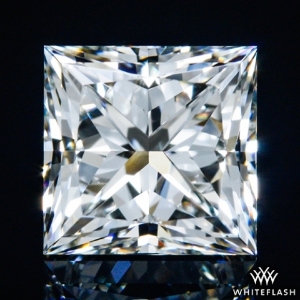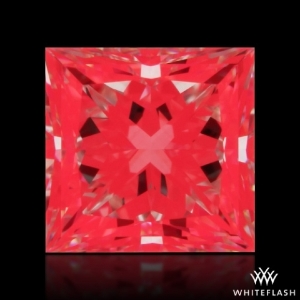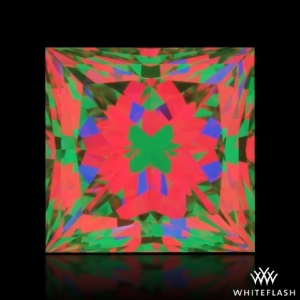 These two diamonds look drastically different to my eyes. The Aset images look especially different. Diamond 1 appears more symmetrical based on the images.
Can someone help me understand which diamond is preferable (assuming one is)? I'm a bit lost. Thanks!