I'm dreaming of a white Christmas, filled with dazzling diamonds galore! One thing we know is that you all have marriage on the mind and love diamonds. Some of your favorite rings of the year are full of diamonds and that's something we can definitely get behind!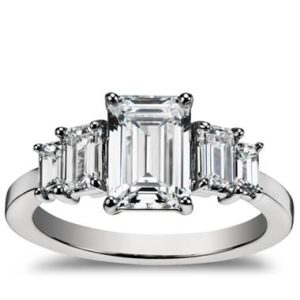 My, my, my do you PriceScopers have impeccable taste! We love this four stone ring because it packs the bling. This emerald cut reminds us of a perfectly clear winter night. Better to help Santa put this ring on your finger.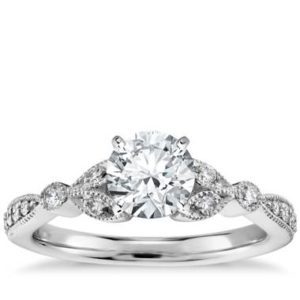 One of the best parts of the holidays is spotting all of the amazing holiday lights everywhere. Yet, those holiday lights fade into the background when you have this sparkler on the only finger that matters.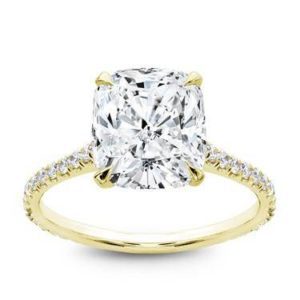 Oh, now we know you want to find this under the tree, but it would look just at home on top of the tree. This sparkling stunner is one for the books and created to show off an exquisite center stone.
Have you started counting down the days until you receive one of these little gifts? These brilliantly white diamonds will give you the white Christmas you were dreaming of and more!

By PS Staff