We were pleasantly surprised when perusing Vogue's recap  of the red carpet style setters from last weekend's Tony Awards. It seemed like no matter the neckline, the fashionistas were eschewing necklaces for a beautiful pair of chandelier earrings. Oh, how this makes my heart sing because I've adored chandelier earrings for as long as I can remember.
So, let's celebrate chandelier earrings by gleaning some inspiration from the Tony Awards and making it work for you!
Red Carpet Chandelier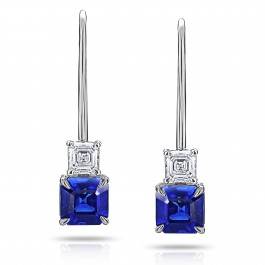 Regina King was a vision in pink Prada. Everything, from her hair to her gown was streamlined and exquisitely tailored. She was a masterclass in keeping everything simple to keep the focus on you. Her one standout piece, a pair of chandelier earrings designed by Jacob & Co.
Day-to-Night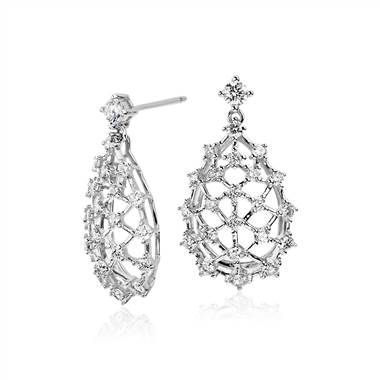 Sutton Foster wore an English garden inspired dress. It was light as a feather and would work for a garden party or a red carpet event. She truly appeared to be the lady of the manor to a stately pile somewhere in the English countryside. Which may be why her Hearts on Fire earrings would work well during the day or night. It's made for a woman who knows how to get down to work and charm everyone at a gala event.
Casual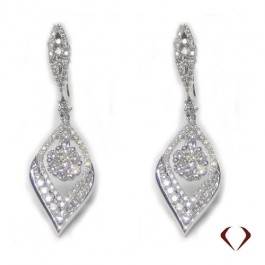 Kristin Chenoweth's dress was fun and offered a great foil to some of the night's bigger looks. That's why I fell in love with her look. She didn't take herself too seriously (or her shoes), which is why the look worked. Her delicate drop earrings would look splendid when paired with jeans and a classic white t-shirt.
The ladies of the Tony Awards ushered in a new age of chandelier earrings. I am 100% here for this look, especially since you can wear them 24 hours of the day. There's a chandelier earring for all of us!

By PS Staff